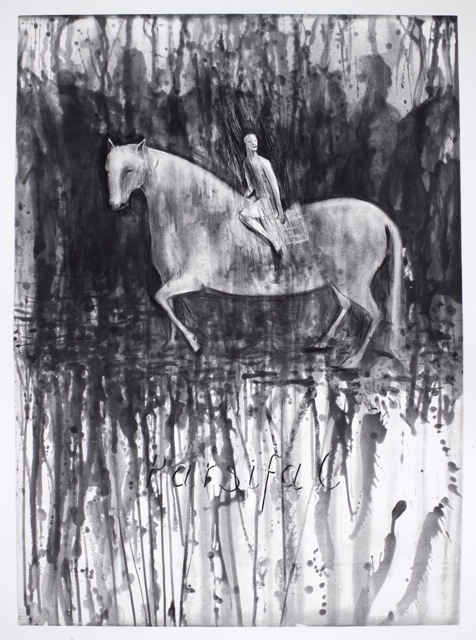 David Krut Projects – Stand P10
ON VIEW:
Thursday 26 February to Sunday 1st March
10am – 8pm (Thursday – Saturday)
10am – 6pm (Sunday)
David Krut Projects is pleased to be participating again in the annual Cape Town Art Fair (CTAF). This year CTAF will be taking place at the V&A Waterfront and will be held during a significant time in Cape Town's calendar when the Mother City welcomes international and local visitors to its shores for various cultural events. This year's "campus concept" sees the fair being housed in two locations along the Yacht Basin, with David Krut Projects' booth (P10) in the marquee. We will be presenting a range of new work by Deborah Bell, Mischa Fritsch, Stephen Hobbs, William Kentridge, Diane Victor and Faith47.
For David Krut Projects, the CTAF is an opportunity to showcase a selection of artworks in varying media, representative of the mix of well-established and emerging contemporary South African artists with whom we collaborate on an ongoing basis.
Highlights of this year's presentation include the launch of a new series of editions by Deborah Bell, including the ethereal large-scale works titled Parsifal. This series of highly accomplished etchings has been produced in collaboration with New York-based Master Printer, Phil Sanders, over the course of the last two years. Also on view for the first time in Cape Town is the meticulously rendered, grandiose linocut, If You Have No Eye (2014), by William Kentridge.
Diane Victor will likewise debut three new drawings at this year's fair. Work by Stephen Hobbs will include a selection of new editions from his solo exhibition, Permanent Culture, which opens at our Newlands gallery on 20 February.
Stephen Hobbs has also been invited to take part in the CTAF Talks Programme. His presentation will reflect on 3 years of research, spanning from disruptive pattern design to mapping of First and Second World War bunkers on the Cape coastline, relative to his preoccupation with the design of urban space along territorial and defensive lines. This research relates both to his Permanent Culture exhibition, as well as his Somerset Dazzle multi-projection and lighting installation on the SAS Somerset, a decommissioned boom defence vessel currently moored at the V&A Waterfront. This project is produced in conjunction with Iziko Museums of South Africa, and is planned to launch later in the year.
For more information about the events, or pricing and availability of artworks, please contact Jacqueline on 021 685 0676 / [email protected]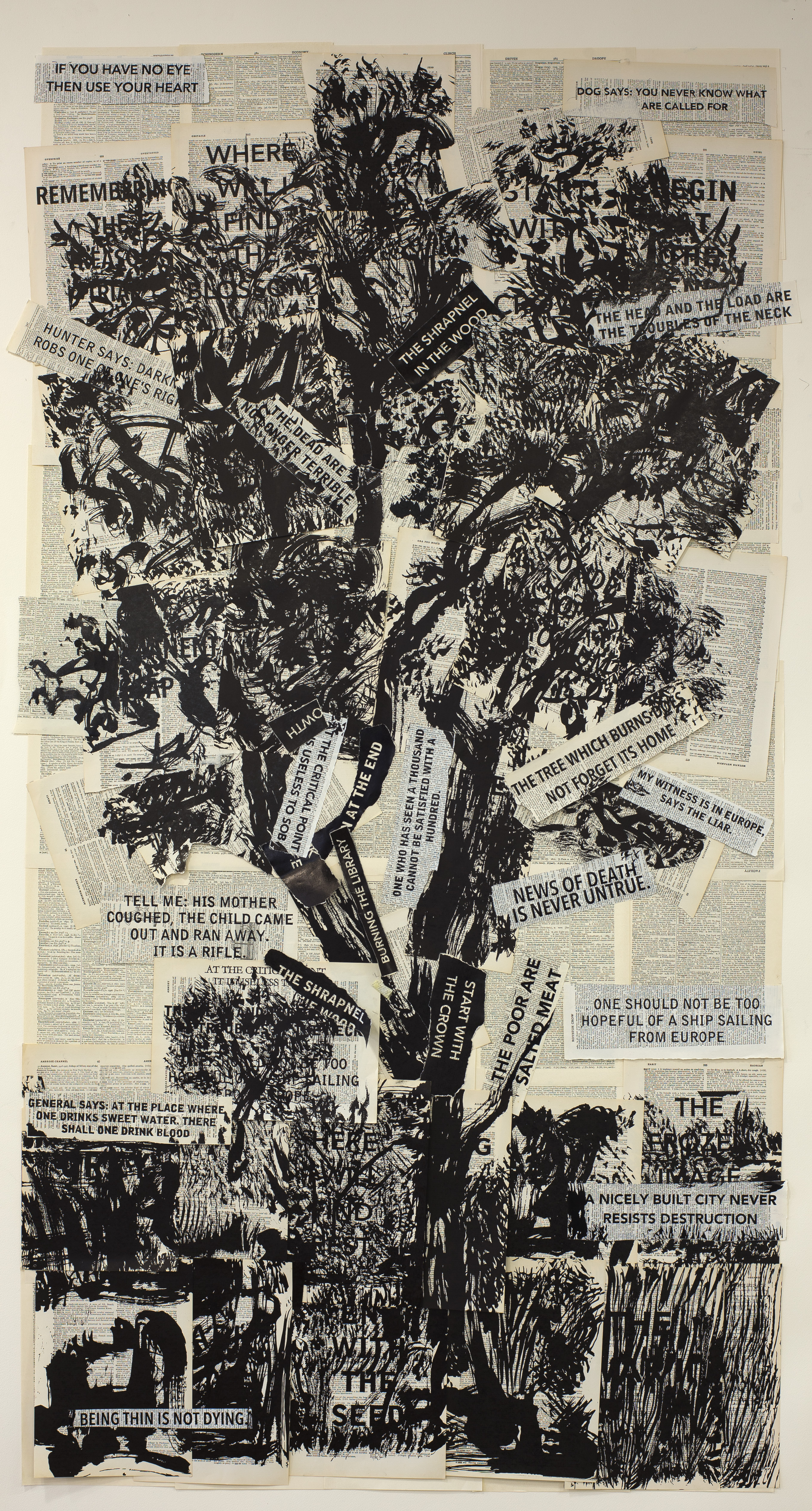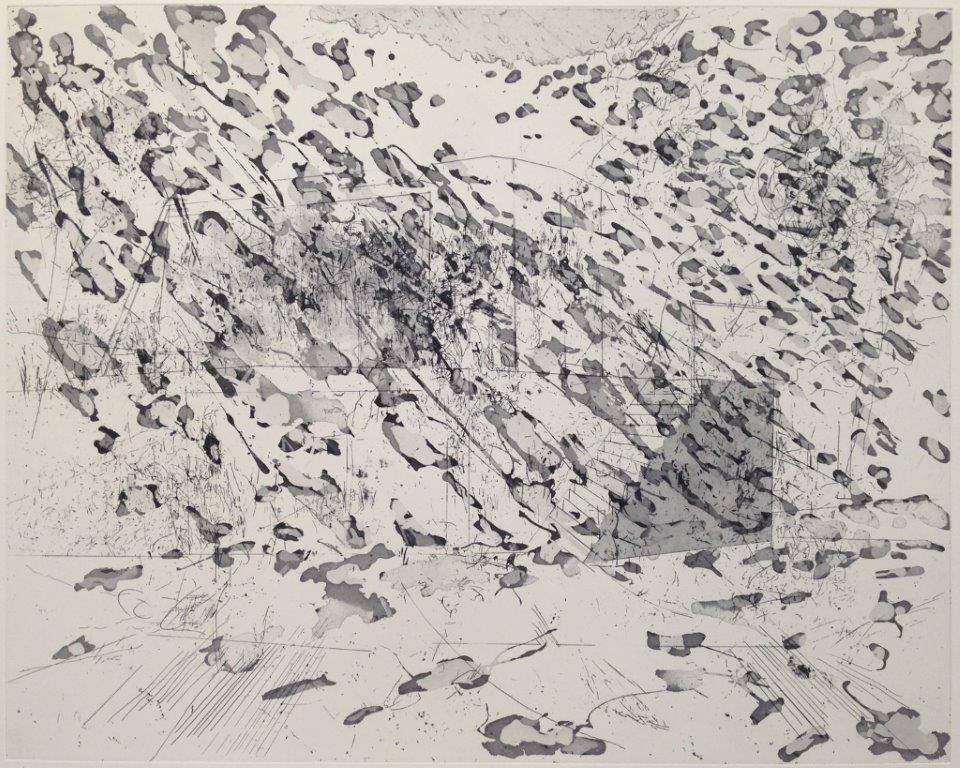 IMAGES:
Deborah Bell, Parsifal II, 2014, Sugarlift aquatint, spitbite aquatint, drypoint and hand-painting, 120 x 89,5 cm, edition of 20
William Kentridge, If You Have No Eye, 2014, linocut printed on non-archival pages from Encyclopaedia Britannica (edition of Funk & Wagnalls), 202 x 108 cm, edition of 24
Stephen Hobbs, Lost Battery, 2015, hard ground etching and sugarlift, 54.2 x 61 cm, edition of 15