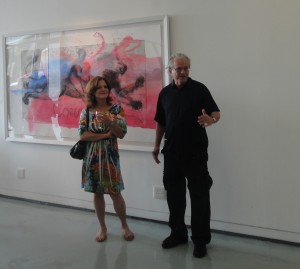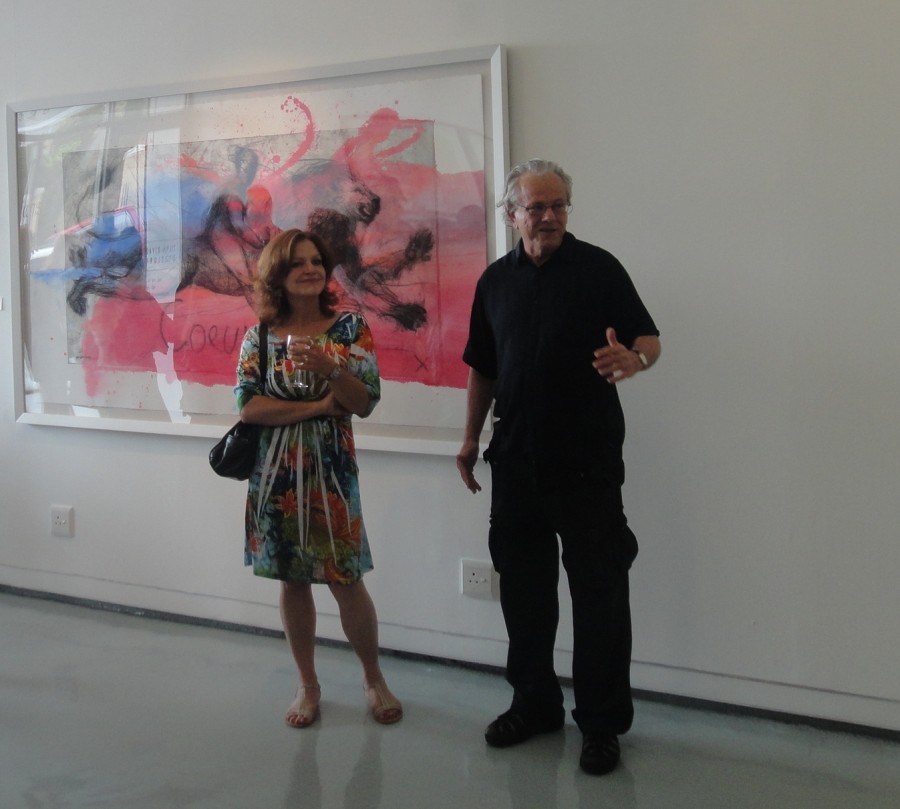 9 MAY – 30 JULY 2011, DAVID KRUT PROJECTS CAPE TOWN
Following Collaborations II at David Krut Projects Johannesburg and her major solo exhibition at Circa on Jellicoe, Deborah Bell will be showing a selection of work on paper at David Krut Projects Cape Town.
Companion to Deborah Bell's Alchemy is a publication of the same name, which looks at the last ten years of Bell's collaborative printmaking. It highlights the start of her printmaking career alongside William Kentridge and Robert Hodgins and expands on her recent visits to Jack Shirreff (107 Workshop), Phil Sanders (Robert Blackburn Printmaking Workshop) and regular projects at DKW and the new location at Art on Main with Jillian Ross, Mlungisi Kongisa and Niall Bingham.
Deborah Bell is also the subject of one of the TAXI-10, part of the TAXI Art Books series of monographs of South African artists published by David Krut Publishing. A re-print of TAXI-10 has recently become available again.