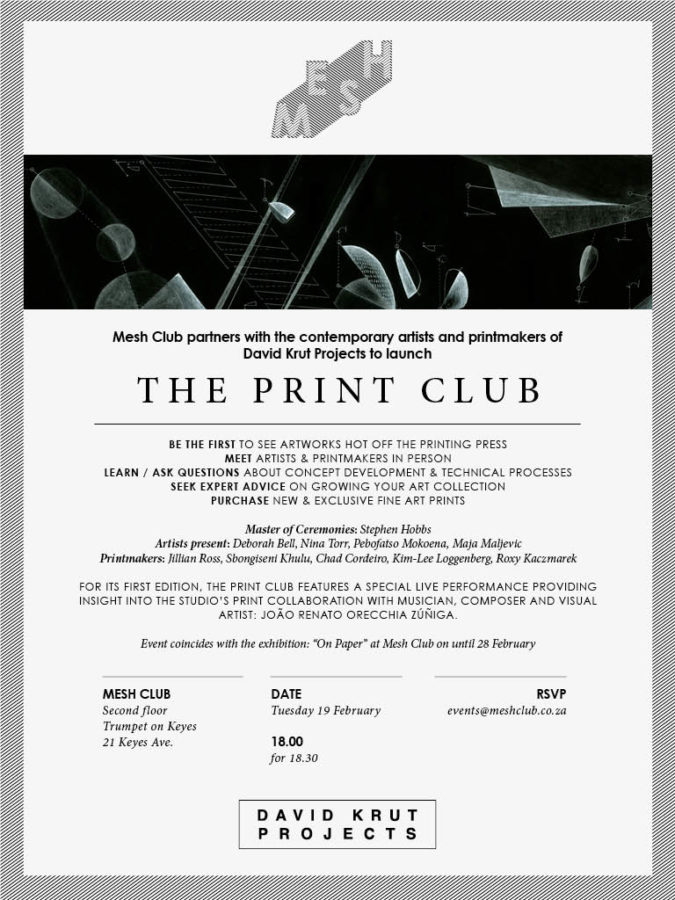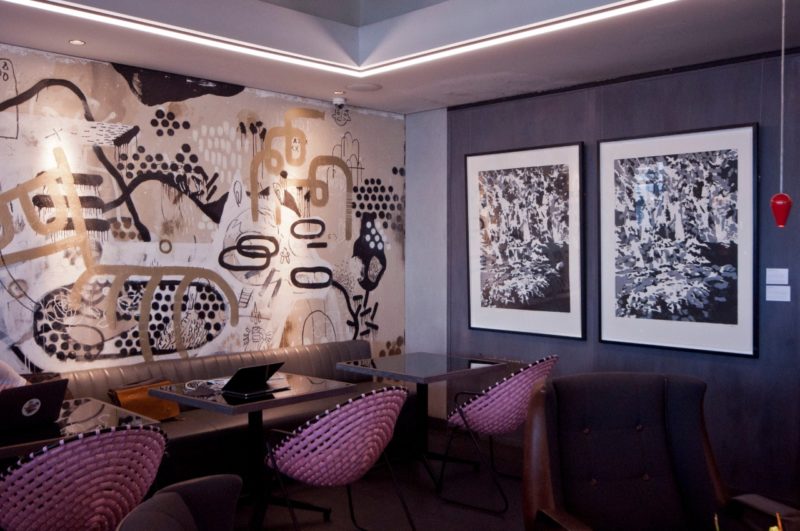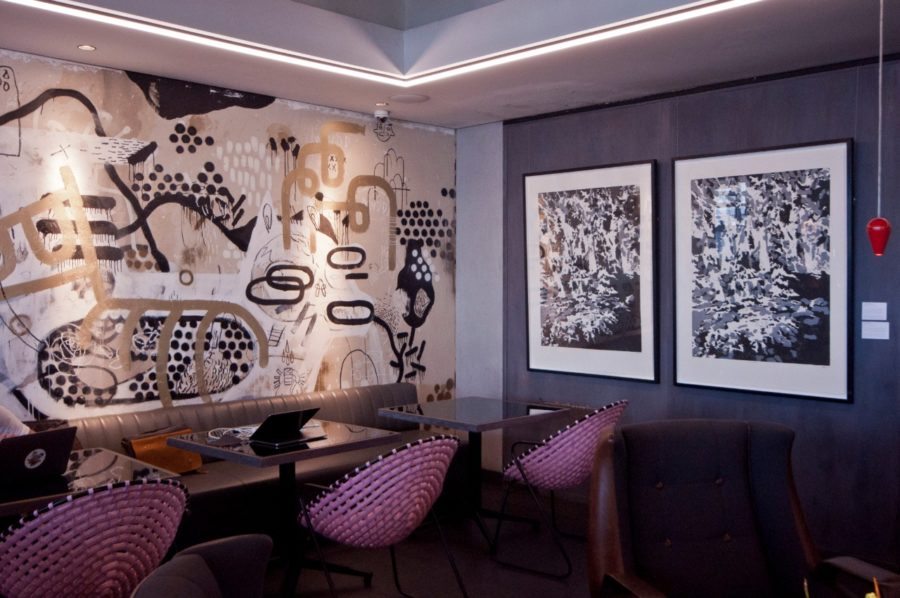 MESH CLUB is extremely proud to partner with David Krut Projects to bring together a collection dedicated exclusively to printed works of art on paper.
Installed throughout MESH, ON PAPER features unique and editioned works by fourteen emerging, mid-career and established South African artists. Abstract, figurative, text-based and even conceptual, the works on view span a range of genres and styles showing the diverse range of possibilities and influences of both paper and print on art making.
The artists featured in MESH are:
Deborah Bell
Haroon Gunn-Salie
Joseph Hart
Stephen Hobbs
William Kentridge
Maja Maljevic
Colbert Mashile
Kagiso Pat Mautloa
Mongezi Ncaphayi
Robyn Penn
Jaco Van Schalkwyk
Senzo Shabangu
Diane Victor
Quinten E Williams
South African art has a rich history of works produced on paper with art centres such as the Polly Street Art Centre in Johannesburg and ELC Rorke's Drift in Natal playing major roles in providing artistic training for black artists, who were denied access to tertiary education. Contemporary works on paper seem to retain the potency of printmaking a politicised medium as well as offer viewers an experience of materiality that endlessly rewards the act of looking.
MESH Members have full access to the exhibition. Works by all of those above artists are available to purchase at Mesh Club.
Walkabouts with master printer, Jillian Ross are available on request.