In anticipation of the Russia 2018 FIFA World Cup, David Krut Projects takes you down memory lane to the 2010 FIFA World Cup which took place in South Africa. A successful and well planned event that saw the art industry contributing immensely with a publication of 17 limited edition FIFA posters, which were officially distributed by David Krut Publishing during the World Cup. The poster collection comprised of 17 South African and international artists celebrating and paying homage to the 'beautiful game'. The posters are still available at our David Krut Publishing Stores and galleries in Johannesburg. In this episode David Krut speaks about how it all came about.
CHAPTERS:
00:00 – Introduction
00:22 – How we became involved
00:37 – The process & selection of artists
01:12 – The idea of having football connected to art
02:01 – On the artists involved
03:41 – The posters themselves
04:22 – The new world cup coming up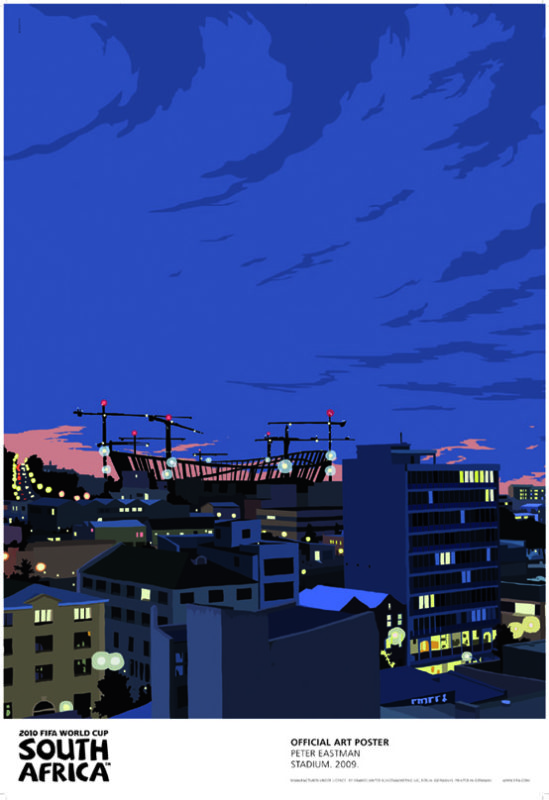 Peter Eastman: Stadium (2009)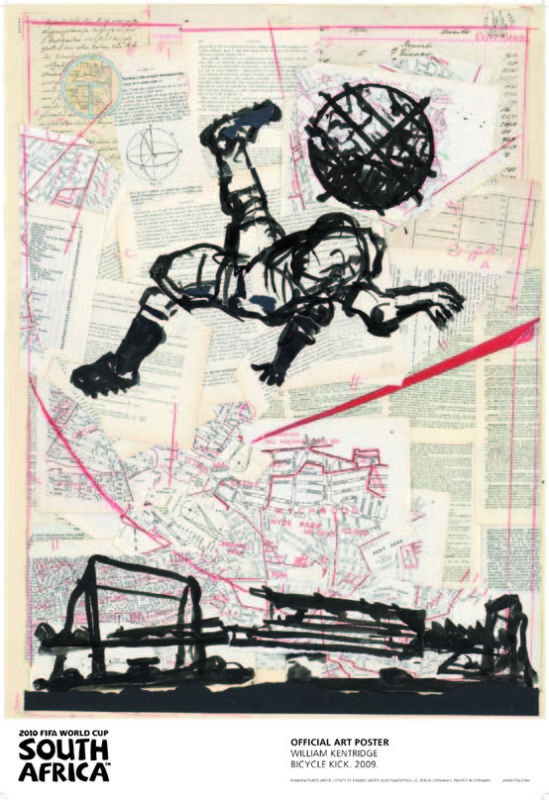 William Kentridge: Bicyle Kick (2009)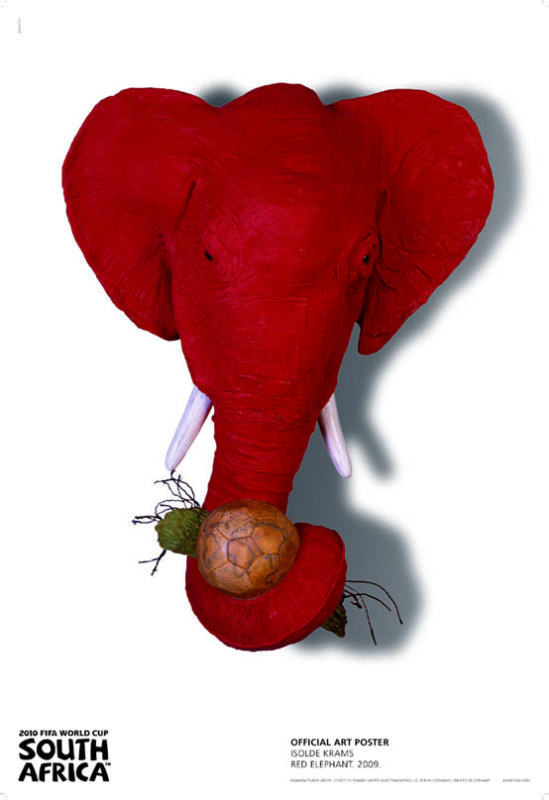 Isolde Krams: Red Elephant (2009)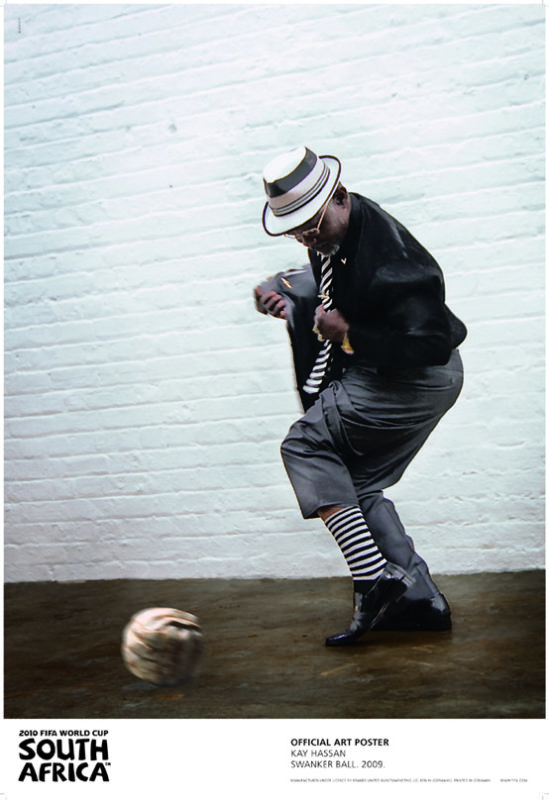 Kay Hassan: Swanker Ball (2009)
Our podcasts are available on Podomatic and iTunes.