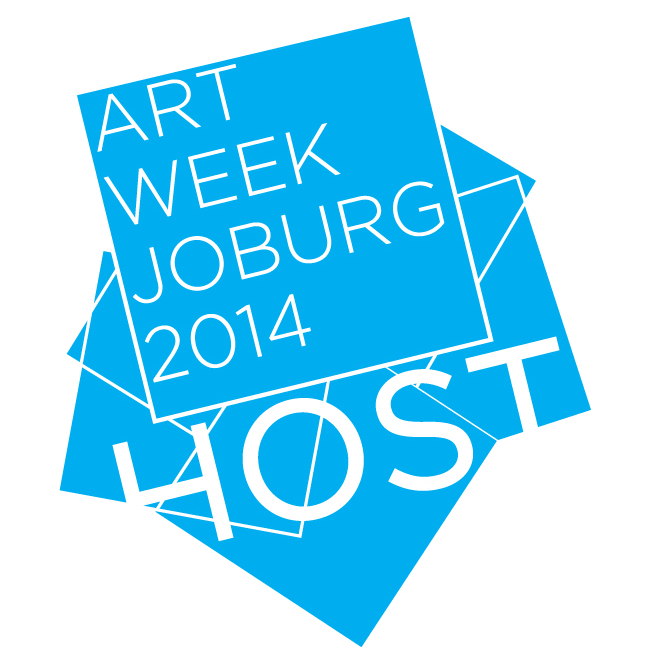 David Krut Projects is one of many galleries and arts institutions to participate in the first edition of ART WEEK JOBURG.
ART WEEK JOBURG provides the platform to promote as well as reinforce the existing strengths of the Joburg Art scene. Modelled on ART WEEK Cape Town, which has run successfully for 2 years, ART WEEK is an initiative aimed at increasing the visibility of, and strengthening, the visual arts industry in cities throughout South Africa. For one week each year, galleries, museums, arts organisations and artists, collaborate to create a strong public focus on the vibrant art scene of your city
The event is a collaborative partnership between The Contemporary Art Development Trust (CADT), The Visual Arts Network of South Africa  and Artlogic, taking place during the week of the 2014 FNB Joburg Art Fair, it is open to everyone. It seeks to create a more robust community of art producers, consumers and appreciators, by acting as a market platform, an information hub and a leisure attraction for locals and visitors.
David Krut Projects will host printmaking demonstrations as well as have talks by artists Stephen Hobbs, Senzo Shabangu, Lorenzo Nassimbeni and Quinten Edward Williams.
Our Parkwood gallery will be open on Wednesday 20 August | 4 pm – 8 pm
Our workshop at Arts on Main will be open on Friday 23 August | 4 pm – 8 pm 
Event runs from 19 August to 24th of August 2014