Swenkas Competition
Arts on Main
Saturday 14 July 2012
5pm – 9pm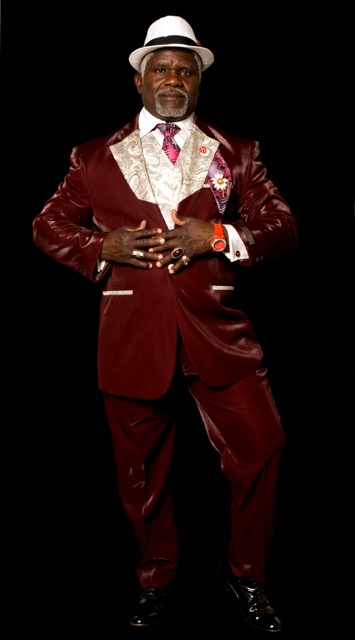 Please join us on Saturday 14 July for a special event at Arts on Main, Maboneng Precinct between 5 pm and 9 pm, in conjuction with NIROXprojects.
The event coincides with a project that art historian Daniela Goeller and French photographer Christian Courreges are collaborating on wherein they will be documenting and creating a series of portraits of the uniquely South African tradition of the Swenkas.
About 20 Swenkas are coming to compete and perform their art in dressing in a " gentleman " attitude.
Swenking is a special form of a beauty contest. It has been practiced since the 1960s by the Zulu men who used to live as migrant workers in the hostels around Johannesburg. Swenking is about dressing up and showing off. The men are competing without music in front of a judge, showing off their special suits and presenting their clothes and assorted accessories in each and every detail.
The Swenkas express their identity through dress, attitude and moral commitment. They are organized in an association. Who wants to participate in the competition has to be accepted by a jury and respect the rules established by the association. Swenking is about the evaluation of the self and social achievement. It represents a white man's standard of elegance enhanced by a black man's tradition and values. The competition is still practiced today as a ritual performance and a fascinating form of entertainment, and the Swenkas have recently accepted women to join in partaking in the contest.
The competition will be open to the public for a small fee of R20 per person, of which the proceeds will be going to the winners of the competition.
For further information please contact:
Neil Nieuwoudt
t: 072 350 4326
e: [email protected]