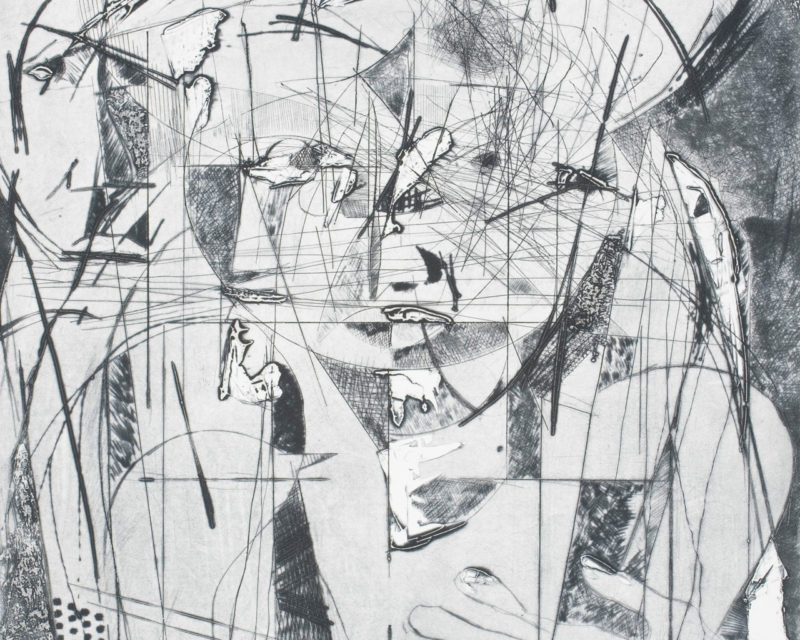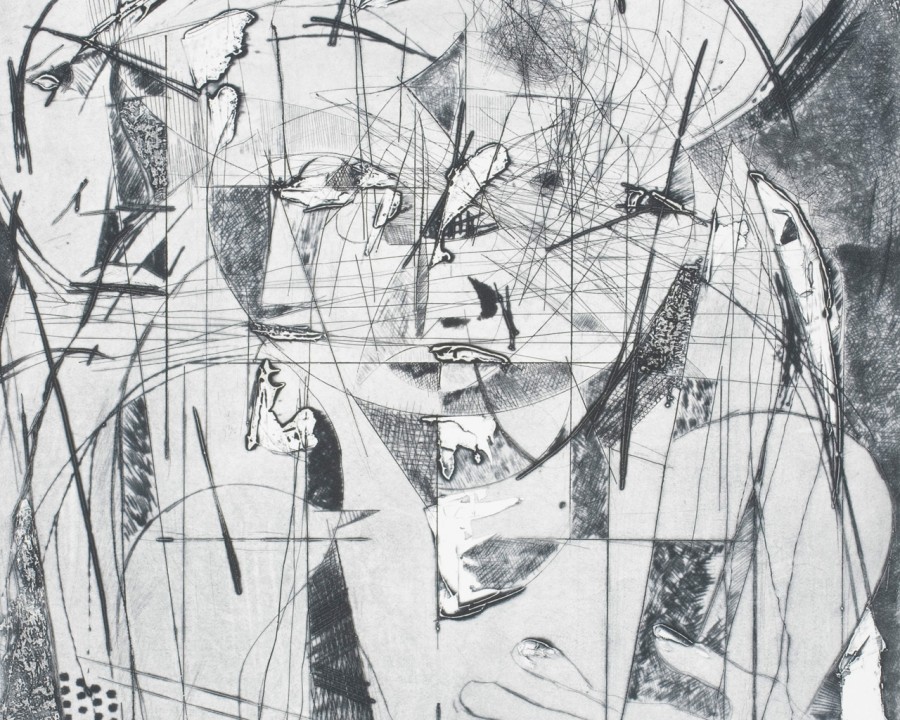 Collaboration History
Kagiso Pat Mautloa collaborated with David Krut Workshop in 2008 on a drypoint etching titled Portrait.
Biography
Kagiso Pat Mautloa was born in a rural community to the west of Johannesburg in 1952. Like many South African families who left the countryside in search of work and city life throughout the twentieth century, the Mautloa family moved to Soweto and settled in Mofolo when Mautloa was two years old. He grew up in Soweto and received his primary and secondary education in the area, matriculating in 1973 from Morris Isaacson High School.
He received art lessons at the Mofolo Art Centre in the 1970s from artist Dan Rakgoathe, who encouraged him to develop his imagination through drawing. After school he enrolled at the Rorke's Drift Art and Craft Centre to complete a Diploma in Fine Art. He was also involved in many of the local and international artists' workshops of the '80s and early '90s, which helped a whole generation of black South African artists emerge onto the art scene despite the apartheid strictures imposed on them.
Mautloa is essentially an urban artist, drawing his inspiration from the Johannesburg street culture, the dynamics of the changing city and the people he encounters there. He was a founding member of the Fordsburg Bag Factory where he continues to work from his studio, filled with pieces of the urban debris collected on his daily walks through the city.