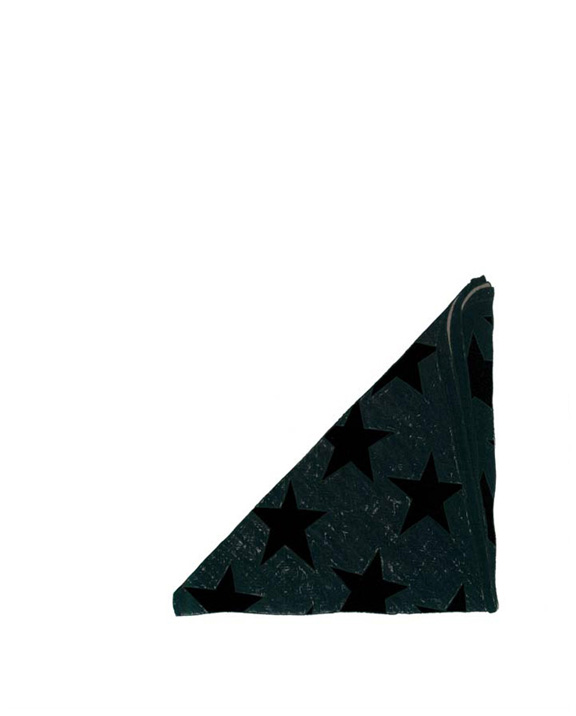 Phil Sanders utilizes early photographic techniques, typewriters, drawing, and print media for two-dimensional works.  His sculptures and multiples are made with wood, steel, fabric and porcelain.  Sanders' sees the artist as frontiersman, an observer of uncharted landscapes, pushing the edges of society and culture, reporting on what has been learned. Sanders' work is an attempt to mark the trail that weaves between the borders of beauty and horror and to make sense of the relics of the past and renew a faith in a common humanity present in the art and artifacts we are creating for future generations.
Born in Akron, Ohio, raised in South West Florida, Phil Sanders lives and works in
Brooklyn, NY. He received a BFA in Studio art, a BA in Art Education,
and a minor in Art History from the University of Florida. He received the Printer Training Program Certificate from the Tamarind Institute of Lithography. Recent exhibitions include a solo exhibition at Cornell University, group exhibitions at Frans Masereel Center, BE; David Krut Projects, NYC; Penland Gallery, NC; St Louis University, Mo; IPCNY, NY, NY and Daegu Print Biennial, Daegu South Korea. His works are included in many collections, including: Yale University, University of New Mexico Fine Art Museums, Canson Inc. Corporate Collection, and Arizona State University among others.
Sanders has been a professional Collaborative Master Printer since 1997. He is the current Director/Master Printer of Robert Blackburn Printmaking Workshop, NYC and Senior Curator of the exhibition space Blackburn 20|20, NYC.