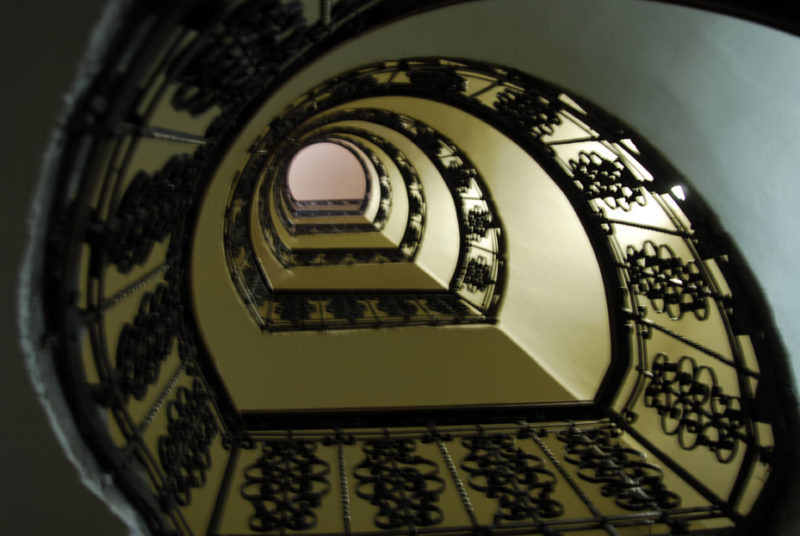 Don Pinnock is an associate of Southern Write, a group of top travel writers and photographers in Africa. He is a former editor of Getaway magazine in Cape Town, South Africa. He has been an electronic engineer, lecturer in journalism and criminology, consultant to the Mandela government, a professional yachtsman, explorer, travel writer, photographer and a cable-car operator on the Rock of Gibraltar. His present passion is the impact of humans on planetary processes.
Don has a PhD in political science, an MA in criminology, a BA in African history and has published a post-doctoral study on gangs, rituals and rites of passage. He has held lectureships in Journalism (Rhodes) and Criminology (University of Cape Town) and completed his PhD research at SOAS, London University. He was Writer in Residence at South Africa's Antarctic Sanai 4 base in 2005/6.
His books, most using his photographs, include The Brotherhoods: Street Gangs and State Control, Gangs, Rituals and Rites of Passage, Natural Selections, African Journeys, Loveletters to Africa, Writing Left (a biography of Ruth First)and Blue Ice: Travels in Antarctica and The Woman who Lived in a Tree and Other Perfect Strangers. His first novel, Rainmaker, was written out of a need to empower young people labeled coloured. It was a finalist for the 2009 European Union Literary Award. His images are in a number of photographic books, the latest of these being Africa Lens (which included the cover shot).
Don Pinnock first showed with David Krut Projects Cape Town in 2011, in Postcards from the Road, a two-man exhibition with Justin Fox. In this exhibition a narrative of the places to which the photojournalists have travelled is created through image and text.